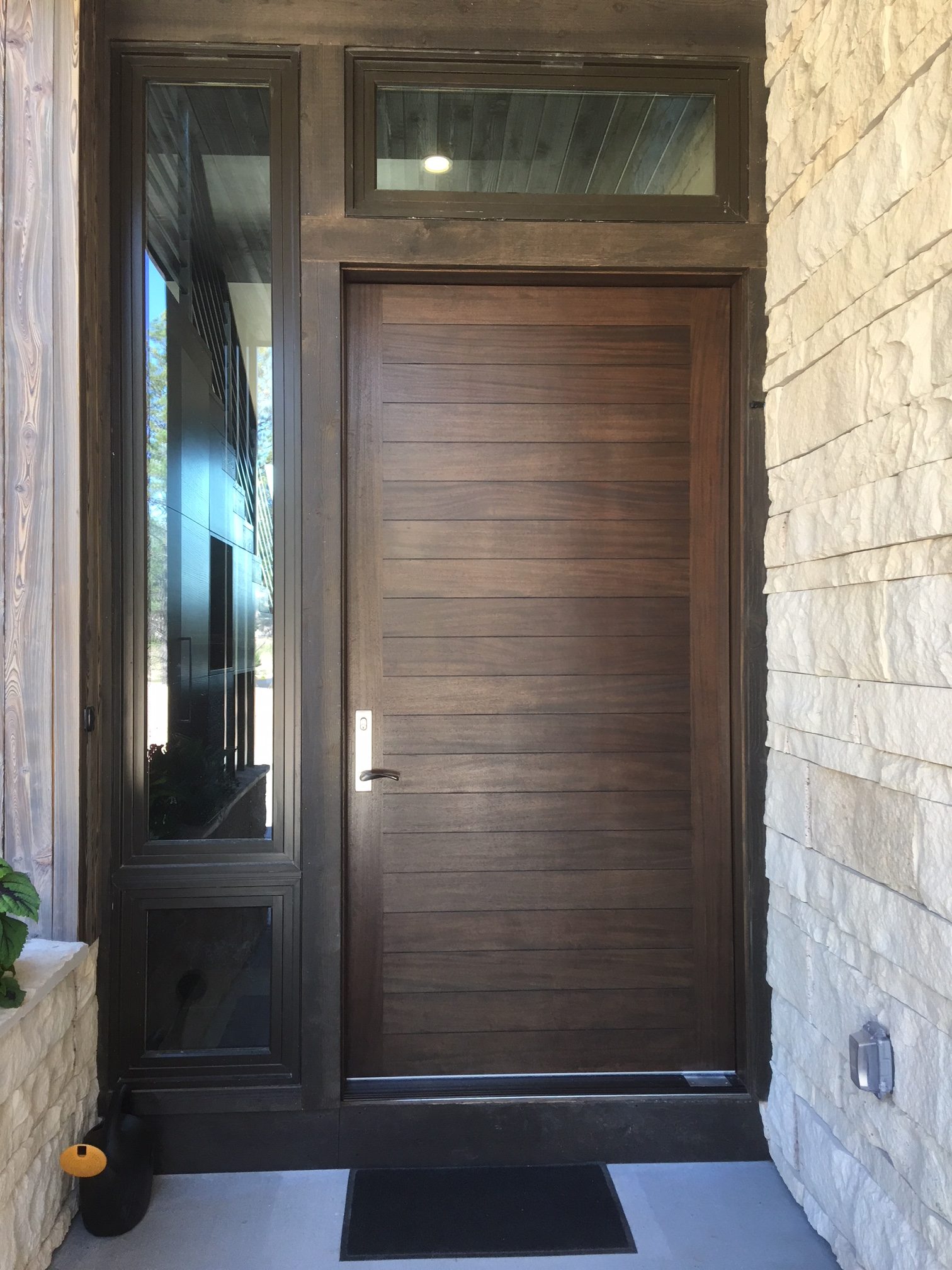 Our Approach
At Classic Door, we believe that customers should have the freedom to customize and personalize their doors. Every step of production is customizable, resulting in over 16 million possible options for a finished door (yeah, we did the math).
Our Story
In the late '80s, Jerry Brandt, a longtime contractor and woodworking expert, recognized a need for quality doors in Northern Colorado. Setting out to fill this need, he founded Classic Door in 1989. Since then, Classic Door has continued to provide the highest quality doors for the builders of Colorado homes.
Meet the Team
We're a family owned company based in Fort Collins, Colorado. Brothers Jeremy and Jon Brandt lead Classic Door with the wisdom and skills passed to them by their parents.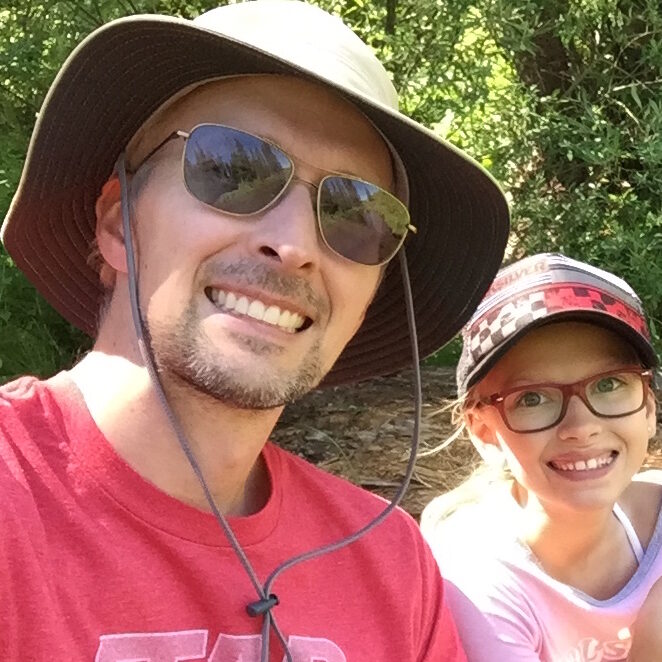 Jeremy Brandt
Jeremy Brandt has been working with his father at Classic Door since he was fourteen. A master craftsman, he currently works in the office, designing doors, approving quotes, and helping customers every way he can.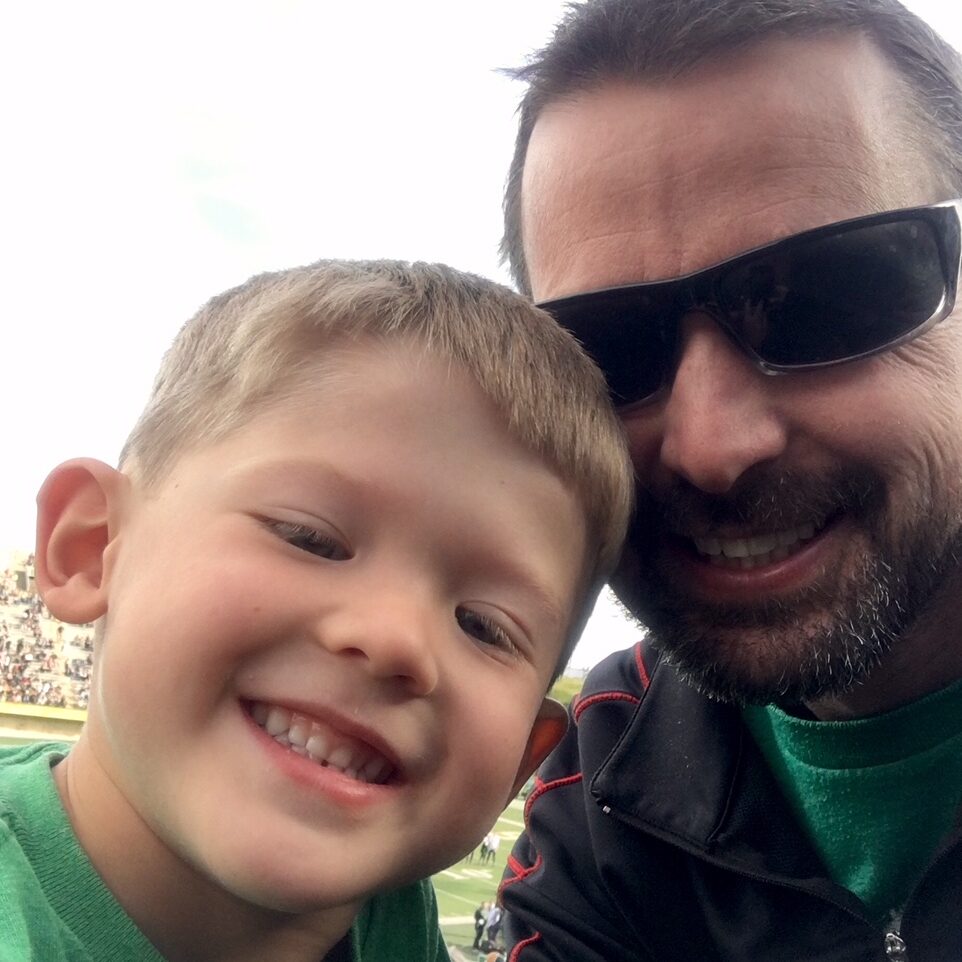 Jon Brandt
Vice President and Co-Owner
Jon Brandt has also worked with Classic Door since an early age. A master craftsman as well, Jon Brandt works on the manufacturing floor, ensuring the efficient and orderly production of doors.
get a quote
If you are a licensed wholesaler or an existing customer and would like to obtain a quote, you can download one right here. If you are not a licensed wholesaler, contact us for a list of our preferred distributors.